Bringing support to charitable organizations of Mauritius
Below you will see a list of NGOs that YOU can help.

Step 1: select a recommended eShop for the NGO you want to help
Step 2: shop for what you would like to give
Step 3: during check out, for the delivery address, just copy/paste the delivery address of the NGO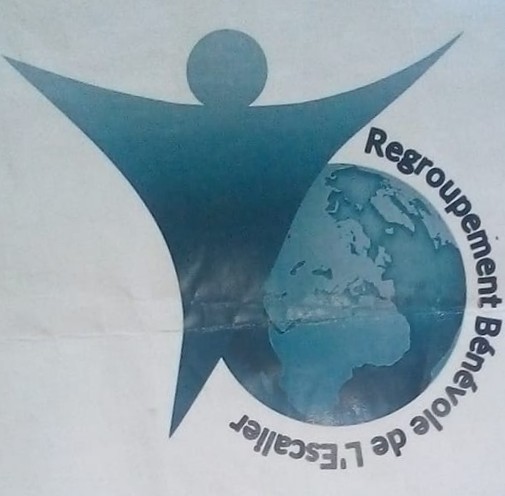 L'Association L'Escalier
Mr Nowshad Rymansaib, Juhoor Lane, L'escalier
Regroupement Benevole De L'escalier a pour objet de promouvoir les activités et développements pour le bien de la communauté, tout spécialement pour les enfants handicapés et défavorisés.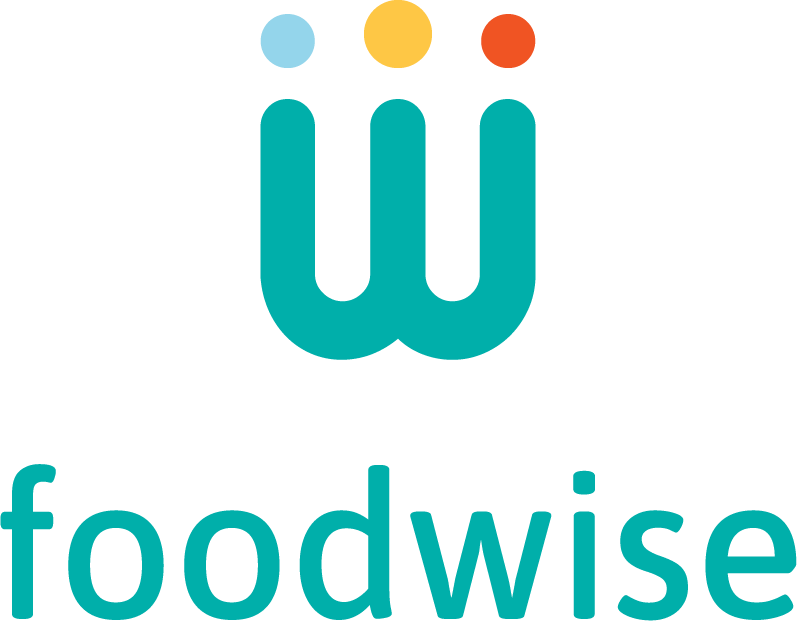 Foodwise
Bon air road, Moka
FoodWise organises and optimises redistribution flows of excess food. FoodWise connects food donors, food transporters and food receivers using existing resources, all of that within a legal framework protecting all the actors.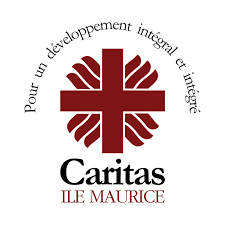 Caritas
1, d'Estaing Street Port Louis, Mauritius
Caritas Ile Maurice is a non-government organisation and its mission is to witness God's Love while working for the overall promotion of the human being, social justice and solidarity among all with priority attention to the poor and most deprived members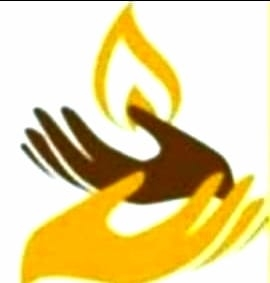 Lumière D'espérance
Eglise Sacré Coeur de Beau-Bassin, Beau Bassin, Plaines Wilhems, Mauritius
l'ONG Lumière d'Espérance effectue des distributions de repas chauds aux plus démunis.