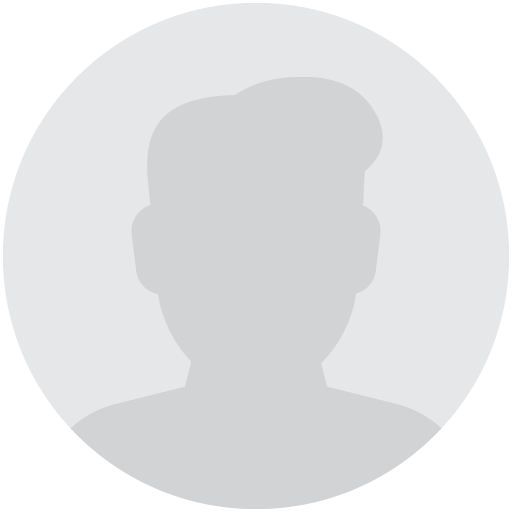 Compliment of MoCadi
We wholeheartedly thank you & your team, it is much appreciated. Best Regards Zakiyy Rajack Money Laundering Reporting Officer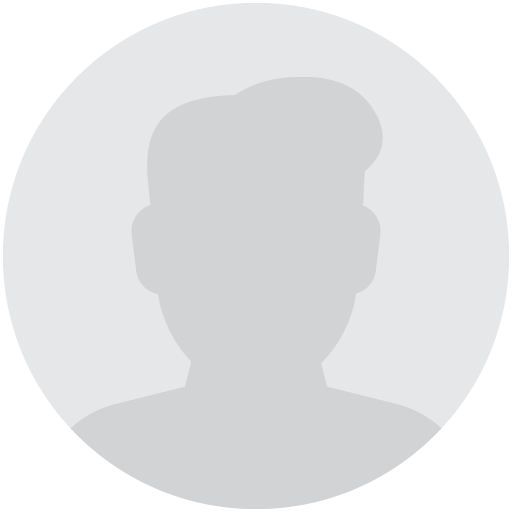 Compliment of SummerTimes
Dear Stephane, Many thanks to you and the MIPS Team for the tremendous job done! 😊 Best Regards Thierry N.T Finance Manager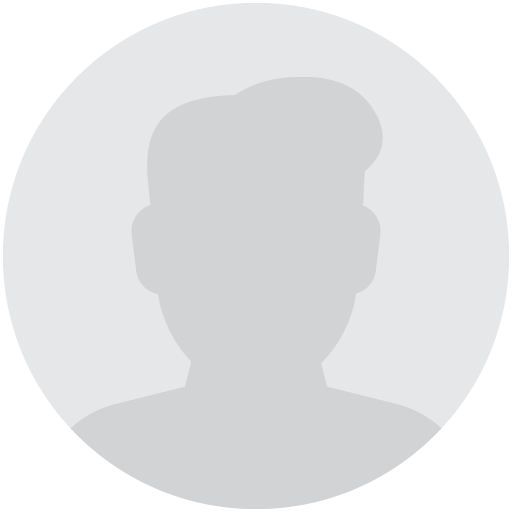 Compliment of Biblemoji
"Thank you to all MIPS Team, the system is flowless, visually appealing, and we're very happy. You're doing a great job!" Nayla G. Director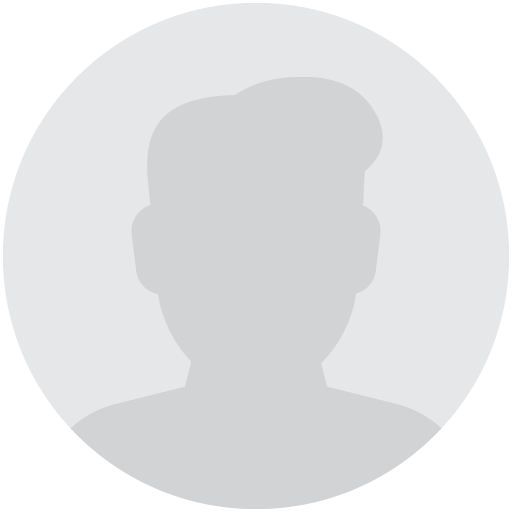 Activation de Quickpay - Adrien's Dream
Salut Stephane, Avec un tout petit retard de rien !!! je tiens à te remercie, ça fonctionne à merveille et c'est TOP ! A bientôt ! Gino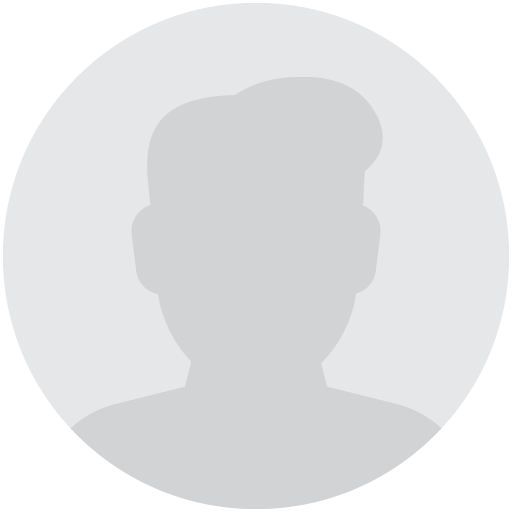 Compliment of Evelyn Burns
Wonderful customer service for Audacity Wines. Thanks Sébastien Le Blanc - Mips and team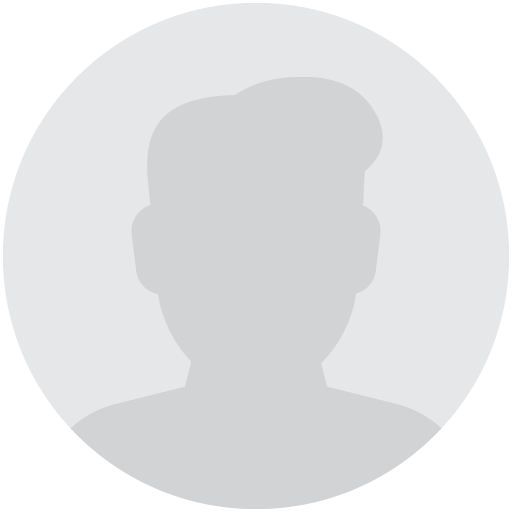 Compliment of Aquastars
Indeed a game changer in the field, MiPS has helped us in ensuring a smooth launch with an easy to us device! Diane Hiddlesone OLY Director at Aquastars swim school Mauritius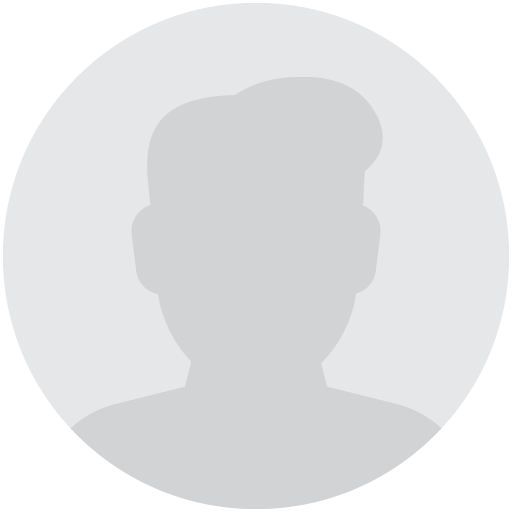 Compliment of 361 Team
Dear Team, Kindly note that 361 Credit has successfully been launched in our shops. We are giving one week for the sales personnel to be well acquainted before pushing on its marketing. On behalf of 361 Team, we thank the MCB team and MIPS team for your collaboration. It is a pleasure working with you. Hope to see around in our showrooms. 😊 Kind regards Avishek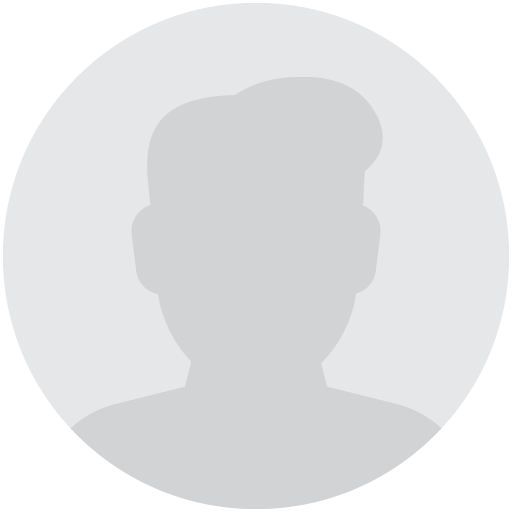 Compliment of Autostar
Dear Sir, Our Company Autostar Ltd Wish to thanks all the work you & your team done.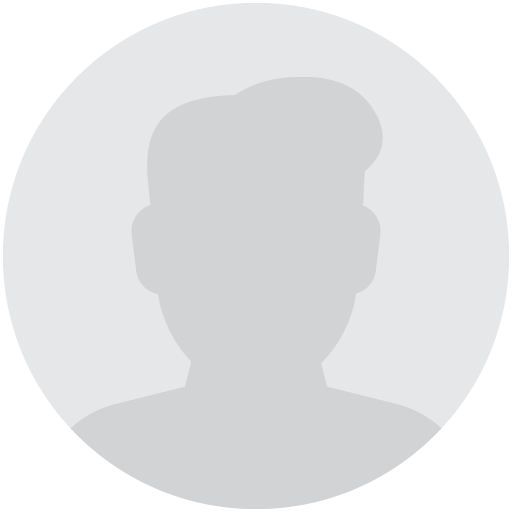 Compliment of Z.G
Hi Rashmika, thank you so much for getting back to me. Please be advised that I received my refund yesterday so this took the 3 days that you had suggested. Again - I am impressed with your customer service and responsiveness. Best regards, Zarine.

JD comment on January in a village of idiots Newsletter
Hi Sébastien, Thanks for this email. It was really insightful. I must say, there are few entrepreneurs I met in Mauritius with the dynamics, vision, and dedications of MIPS. You are changing the landscape of entrepreneurship forever in the country and I salute you for that. Your approach and culture are one of a kind. Myself, being someone who launched an online fashion store (when everyone was still focusing on setting up physical stores) and an online tech store focused on Software (when all tech company in the country was mainly focussing on selling hardware), I understand how tough it is to be the one to do things differently, challenge the trend and attempt the impossible. But, I guess, this is what makes us apart and drives our success. Wish you and the MIPS team all the best for the future. Keep up the amazing work; you are driving changes that will affect generations to come in the country. Take care and stay safe. Kind Regards,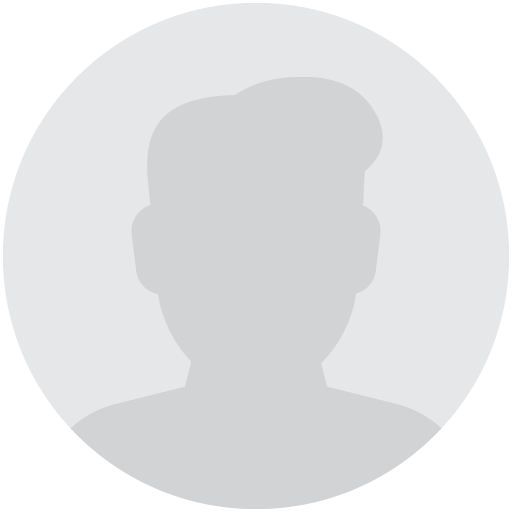 Comment of H.R on Facebook
I was shockded how simple and easy that epayment system was....the best I ever seen so far....well done!!!

Indigo Hotels
Un rapide email pour dire merci et bravo aux équipes pour la mise en ligne du site du Suffren en 3 jours chrono!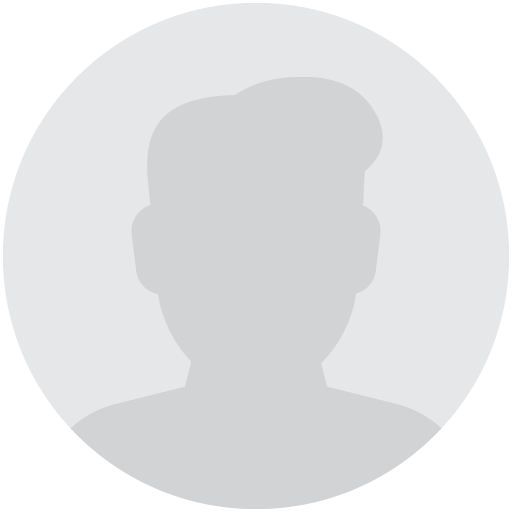 S & S From authenticbloom.com
To our MIPS partners, 2020 will go down in the history books as one of the most curious years we have known in a long time and for small local businesses just starting out like ours... things have been tough (to say the least). However, through it all.. we have survived! We are still in business delivering flowers across the island and getting orders from all around the world (more than 15 countries to date!). So many people stuck abroad not able to make it for xmas, birthdays, weddings are other moment that matters are looking for ways to be close to their loved ones and we have been able to be there for them and help bridge this gap and it continues to be such a fulfilling work. We would not have been able to do our work without you. The MIPS team and the technology you offer has really empowered us to do our work. So, as we are getting to the end of this curious year, we wanted to say thank you for everything that you do for little business. It means a lot – really 😊 We wish you an amazing end of year and looking forward to continue the partnership in 2021 and beyond! Best regards

N.S From leansearch.mu
Thank you for the effort ! We have issued our first payment request today And many more to follow ! Well done guys, excellent customer service throughout Mr. Ducray ;)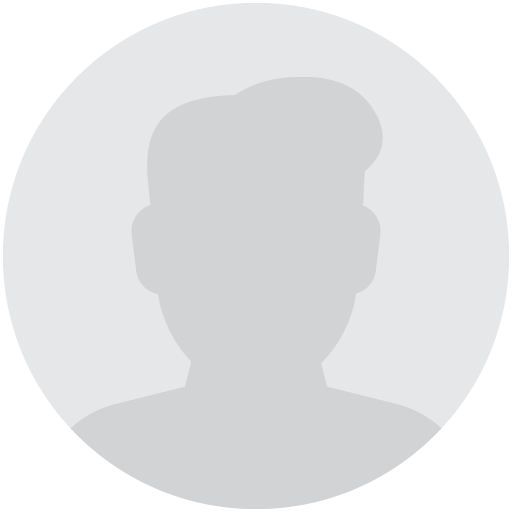 Comment of R.N.A on Facebook
Good luck and All the best... 👍 I know very well they are doing a fantastic job and support ahead.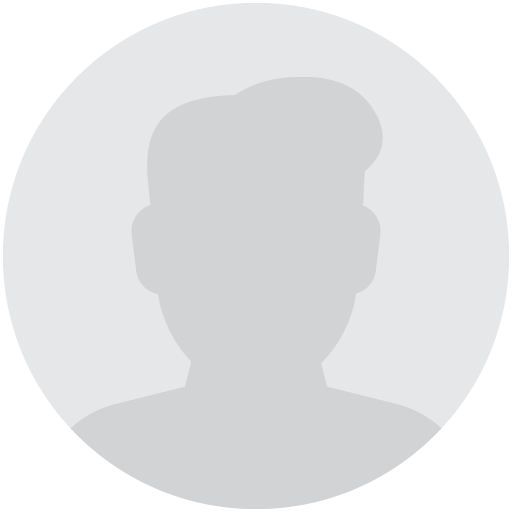 Ah-Ling Electronics
I would like to say a big Thank you to all MIPS team. Very dedicated team....1,000,000 likes. Professional Patient and.... Phantastic:) Keep the good work. It's only the beginning....and I really wish for a fruitful collaboration ahead. Thanks